Requested operation is available to privileged users.
Did you login?
Enhance Enterprise Services with Semantic Engine and Transform Data Flow into Knowledge.
Knowledge Domains and Graph Models:
Corporate Knowledge presented as Ontology Graph is actively used in Decision Making Processes.

Describe the knowledge domain, main topics and sub-topics.
Then expand the model with more details.
Create well-structured and connected training materials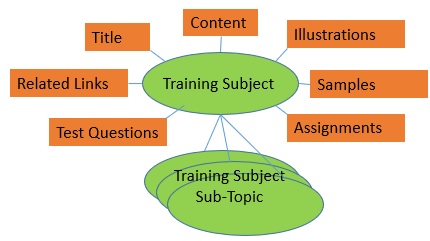 Introduce the training subject with a brief description.
The system will tell you if there are any existing related materials.
If so, you will be able to add branches to an existing tree of knowledge.
Searching multiple data sources might take some time ...
Build a model for a corporate knowledgebase.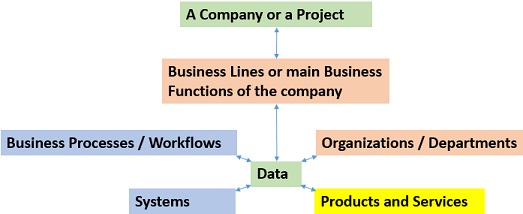 Describe the main goals, products and services. Then expand the model with processes and workflows.
When a brief description is in place, focus on specifics, choose a specific model or build a new one.
Create a blueprint / structure for a new knowledge domain
Create a new model type to describe a world (or just a part of it)
This will create a reliable mechanism to classify a selected knowledge domain.
The program will start a conversation helping to define the main and secondary subjects describing that knowledge domain.
In a way this helps you building your specific ontology.
If there is an available ontology (do research and adapt your model to an existing one!) then it will be possible to add your specific part.
Hints for you:
a) Provide the name for the model to reflect the main goal. Then answer the following questions:
b) What is the main subject of the model? There can be several comma separated subjects.
c) What are the main related subjects that can be considered subordinate to the main subject(s) and what is the relationship between the main subject and subordinates?
Then provide a meaningful description of the model focusing on the goals, main factors and audience.
Describe a situation or report an event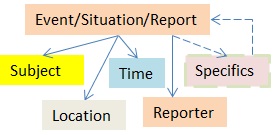 Start with the basic content and continue with more details later.
Describe your intention with a paragraph or two and the system will try helping you.
Do not expect miracles, especially in the beginning, but the system is getting smarter with every conversation.
Internet Technology University | JavaSchool.com | Copyrights © Since 1997 | All Rights Reserved
Technology that we offer and How this works:
English | Spanish | Russian | French
Patents: US7032006, US7774751, US7966093, US8051026, US8863234
Privacy Policy