Learning and Teaching as a Profession: Opportunities for Instructor and Marketing Partnerships
Early in school or even in kindergarten, I discover that learning new things can be a very interesting business. Unfortunately, it was not paid very well. Quite opposite. The cost of learning consistently went up.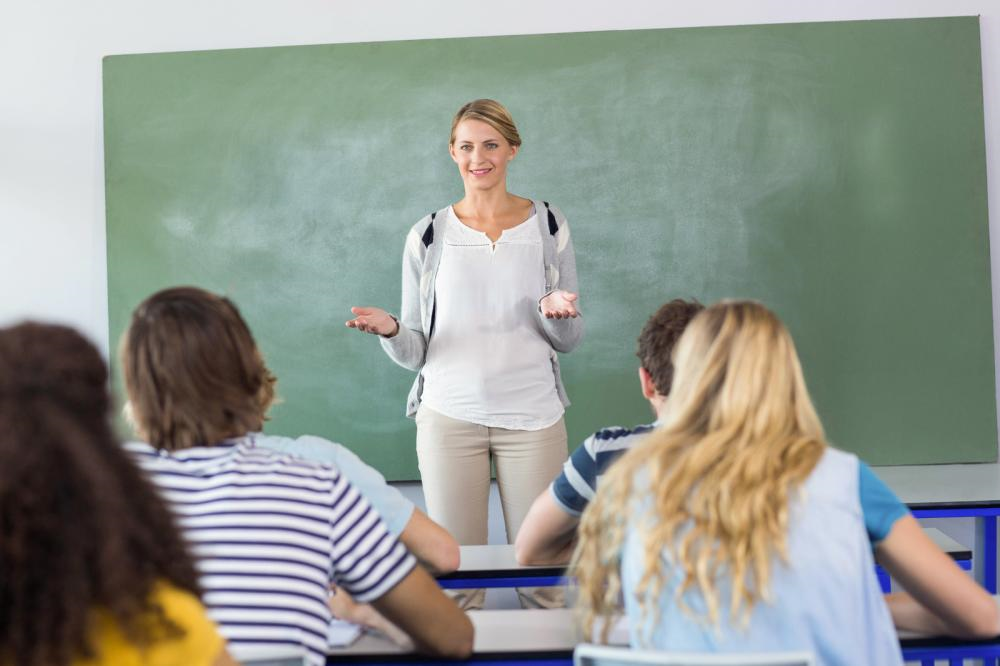 Starting at the other side, as a teacher at University and a corporate instructor, I had moments of great awards and huge despair. Touching other people lives is a very emotional job.
Focusing on the latest trends in technology, I was forced to split my time equally between learning and teaching; two sides of a profession. Working in technology is sometimes interesting and sometimes boring, but definitely not very emotional. The factor of being a part-time instructor and helping students become professionals brought the emotional part into play.
Opening opportunities for Instructor and Marketing Partnerships
I am asked by many how much being an instructor pays. The answer is: it depends. Over time, I have seen some of my students become consultants as well as part-time instructors. They teach what they just learned at
http://ITUniversity.us
and some of them are doing very well financially.
However, some try and give up afterwards if the going gets tough. Trying is easy, especially these days, when we open an opportunity for instructor and marketing partnerships.

Was it clear so far? Highlight the text in question and Or
How this partnership works:
The road to partnership has several steps. Even a student can start earning as an associate instructor.
Any student, who has completed a section of software development training, can ask for instructor privileges on the content. After that, they can start teaching this section to a friend for free with a supervision and help of an experienced instructor.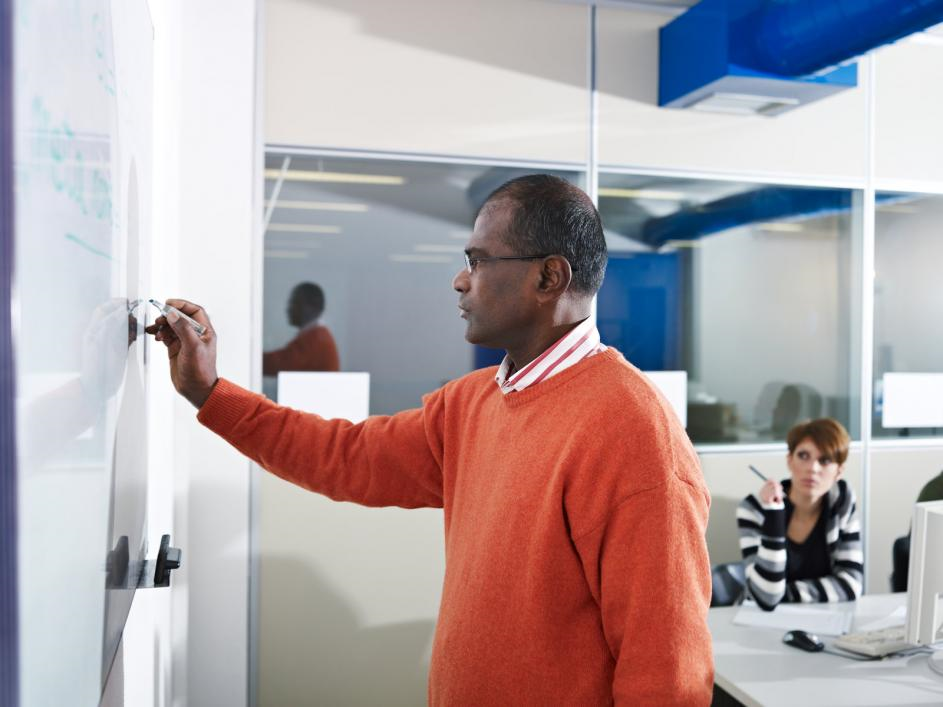 If this exercise goes well, the next step is teaching for a fee. The students, which are getting instructions from that instructor-beginner, end up paying only 50% of a regular fee. After several sessions and peer review, the person can teach those students who pay a full price, which anyway, is very affordable. The instructor-associate just has to be at least three sections ahead of the section s/he is teaching. After completion of the full course, associate-instructor will pass a special test that includes critical thinking and communication management subjects to become a certified instructor and a business partner.
Instructors always help each other in answering tricky questions and continue enhancing curriculum. This way, instructors keep learning and from time to time switch to consulting roles. Those who focus on smart marketing, do especially well in financial terms. More at
http://InternetTechnology.us
Where to start? Contact us at
dean@ituniversity.us
Now create your own questions and answers (QnA) to increase your rank and win the Top Creativity Prize!

Have a suggestion? shoot an email
Looking for something special? - Provide one paragraph description of your search subject
Read:
IT of the future: AI and Semantic Cloud Architecture
|
Fixing Education
Do you want to move from theory to practice and become a magician? Learn and work with us at Internet Technology University (ITU) - JavaSchool.com.
Technology that we offer and How this works:
English | Spanish | Russian | French
Internet Technology University | JavaSchool.com | Copyrights © Since 1997 | All Rights Reserved
Patents: US10956676, US7032006, US7774751, US7966093, US8051026, US8863234
Including conversational semantic decision support systems (CSDS) and bringing us closer to
The message from 2040
Privacy Policy