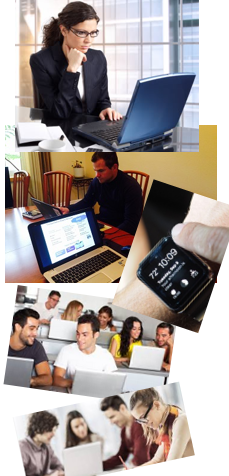 Internet Technology School (ITS, Inc.) conducts training and consulting in the hot market, cross-section of Internet and Mobile Applications, Big Data and Business Intelligence.
No IT background is required to join the school.
But if you have one, you learning curve will be shorter.
ITS developed effective methods of using technology in education, taking stress out of test procedures and tuning to individual skills and performances. These methods, shared in
the article on LinkedIn
, make our training not only successful but also very cost-efficient in comparison with any other colledge and trade schools.

taking the time to explain complex matters simply

helping the industry to transition to IT of the Future

building a team and a community
Find more and register for 2015